Let's find your next home
Where would you like to live?
My Listings & Recent Sales
Let me help you find a home
why work with me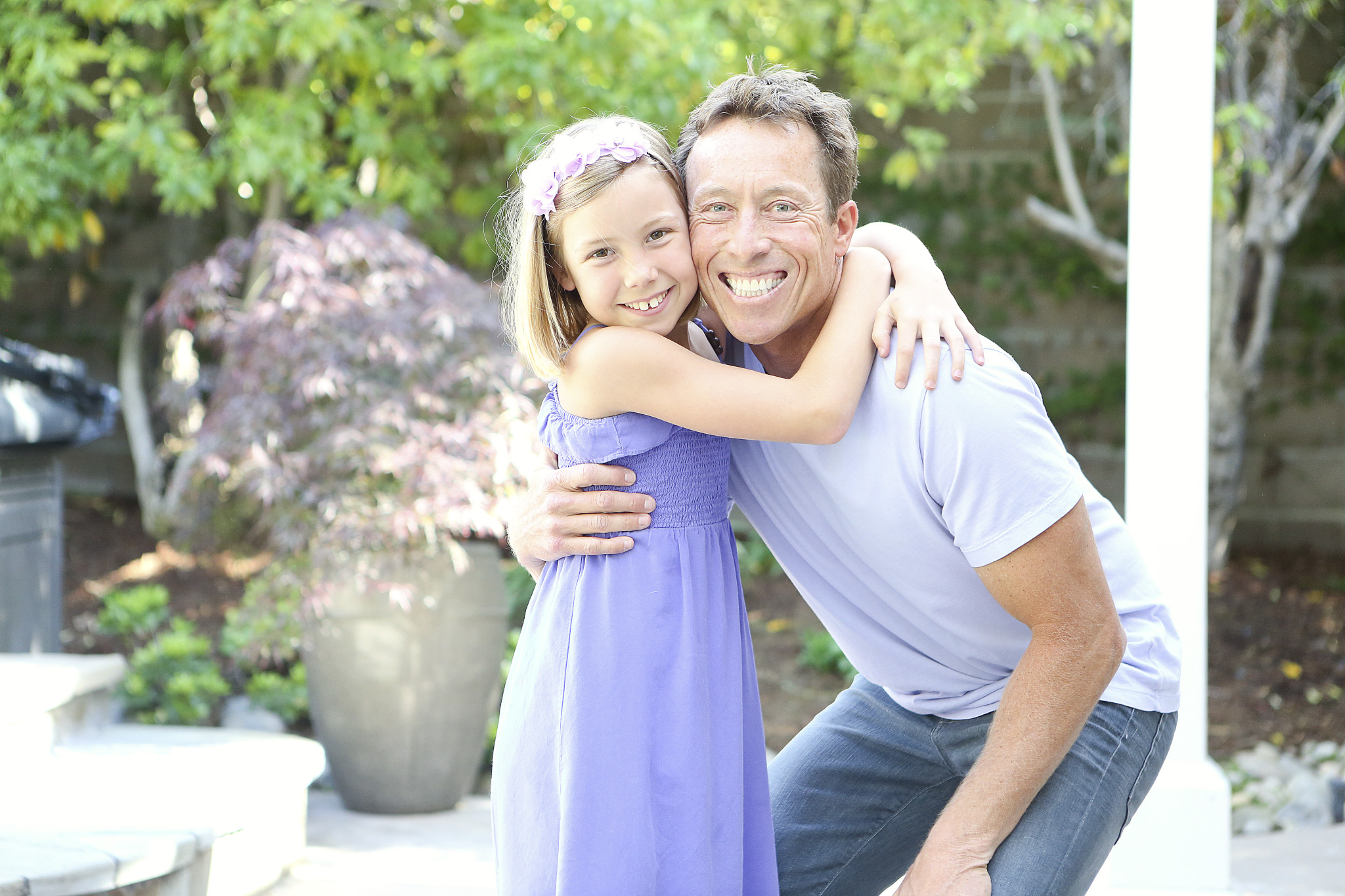 A California native, Bryan has spent most of his life within the Los Gatos and Saratoga communities, attending and graduating from both Redwood Middle School and Saratoga High School.
After graduating from San Jose State University with a Bachelor of Science degree in Advertising and Mass Communications, Bryan spent the next 20+ years as a successful Sales Executive in the High Tech sector.
He has extensive Sales experience with established Silicon Valley flagship brands as well as taking a company through a successful Initial Public Offering. This real world business experience brings a grounded, well-versed expertise to Bryan's Real Estate practice.
Growing up in the Bay Area gives Bryan a unique insight to the special and unique lifestyle that Silicon Valley living brings. Through his life experience, hard work and commitment, Bryan's goal is to always be first in mind when it comes to a top level, high production responsible Real Estate service.
Bryan currently resides in Los Gatos with his beautiful wife, Kristen, daughters, Ava and Alexandra, son Nathan, and their two dogs Miles and Zeke. He enjoys surfing, wakeboarding, golfing, working out and most of all spending time with his family and friends.